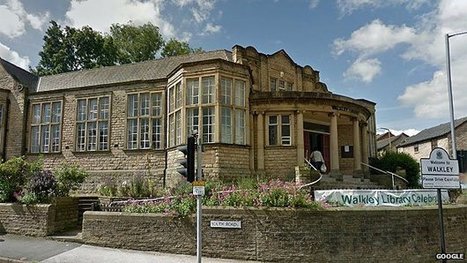 Ten libraries in Sheffield that were under threat of closure may be saved by a plan to hand control over to community groups.
Voluntary organisations will be able to bid for a share of £262,000 of council funding, if proposals are approved.
The council said the cash could come from public health funds because having a nearby library improved well-being.