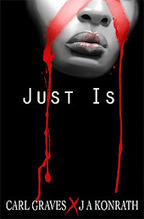 This is a guest post from a librarian who emailed me about his dissatisfaction with the way the ebook future for libraries is shaping up.
I agree with him 100%. He didn't want to use his full name because he might get into trouble at work, and I've changed his first name to make sure this doesn't get linked back to him.
So here's Librarian X....