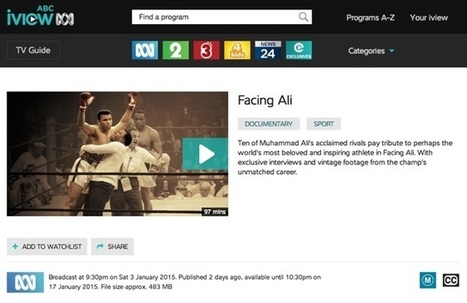 "...[R]ecently, the general public has started to use anonymous VPN services – such as those provided by Private Internet Access — in other, more interesting roles. For example, many use them in order to mitigate against ISP-level censorship, as is common in countries like China, the UAE and yes, even the United Kingdom. Others use VPNs as a tool to defend themselves against government surveillance of the Internet.
"As a tool, VPNs are useful and versatile. Indeed, we're a big fan of them at MakeUseOf and have listed some of the unusual potential applications for VPNs in the past. But did you also know that VPNs can help you catch up on the latest TV shows?
"Yes, it's true. There is a phenomenal amount of streaming websites which allow you to watch the latest shows, but are only available in certain locales. You might be familiar with some of the more prominent ones, such as Hulu, Netflix, and the BBC's iPlayer.
''These sites only allow people living in certain countries to access them. It seems unfair, doesn't it? Just because you live in France or Germany, doesn't mean that you should have to go without the latest episode of Family Guy. Similarly, just because you live in the US doesn't mean that you should have to wait to watch the latest episode of Doctor Who."
This one's just for the sake of entertainment. -JL
Via
Jim Lerman