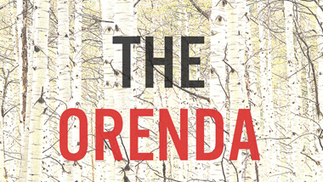 Canada Reads is looking for the one novel that could change Canada. Want to tune in to this epic battle of the books? The debates air March 3-6, 2014 on CBC Radio, CBC TV and online at CBC Books!
Journalist Wab Kinew is defending Joseph Boyden's book The Orenda.
Joseph Boyden is part of a talented and influential group of writers from the indigenous community. Here is a list of books that tackle similar issues to Boyden.
Via
Patricia_Kn