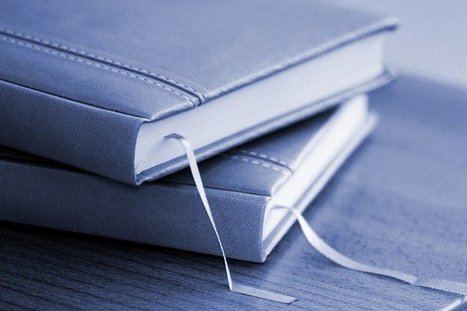 If you're anything like me you get on Twitter, Facebook, or other social networking platforms and your education geek friends start listing books that you need to read. It seems as though there are new education books that come out every day ... and that's probably due to the fact that new education books come out every day.
Besides writing this blog for Education Week and running presentations and giving keynotes, I do a lot of work behind the scenes in publishing. With Ariel Bartlett and Arnis Burvikovs, we created theConnected Educators Series for Corwin Press which turned out 21 short-form practical books for teachers and leaders, and we are working on a new leadership series now.
And, if I don't read enough through editing the books in the book series, I'm a reviewer of manuscripts for a couple of publishers. Over time what I have noticed is that the books with the big publishing machines get a lot of notice ... as most of them should, while other books that come from smaller publishers don't often as much publicity. So, I thought I would help out a bit by providing a list of some books, both big and small, that I think educators should know about.
What often happens with lists like this is that some books are forgotten, and commenters leave rather nasty comments about books that I should have listed but didn't. First and foremost I apologize if I left off your favorite education book, and please feel free to leave the title in the comment section. Just to be fair, I didn't put my own books in this list, so before you get angry at me for leaving off your favorite, please know I didn't even include mine! All of the books were published in 2015 or early 2016.
If you have the time in your busy days ahead in 2016, you should consider reading some of these books because they are worth the time it takes to read them. I promise that you will need to take notes on your laptop, in your notebook, or on the book itself, because these books will inspire you to think differently.