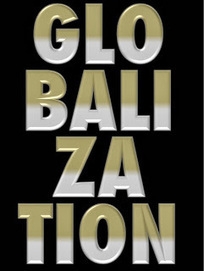 Antipathy toward increasing world structure or 'government' has different sources, depending on where you look.

Dictators and oligarchs see it as a threat to their local power.

Small nations see it as a vehicle for hegemony by the US et. al.

Major corporations see it as likely to become yet another taxing authority.

Western political classes see it as arising out of the UN, and thus becoming an impotent talking society in which action becomes impossible and 3rd world perceptions dominate.

Americans almost instinctively perceive it as a potentially dangerous accumulation of centralized power.