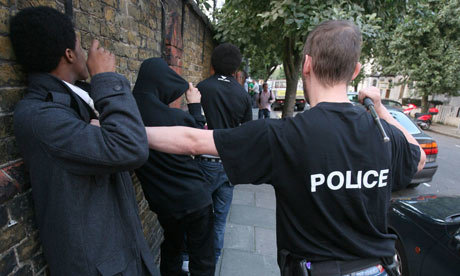 In 2008-11, an officer in the West Midlands was 28 times more likely to stop and search a black person than a white person, in Greater Manchester it was 21 times and in the Met 11 times. And an officer was 10 times more likely to stop Asian Britons than a white person. Who fought against these indiscriminate powers, and are now stopping their use in Government? Only the Liberal Democrats stand against stop and search.
And what about crime levels and justice costs? Only the Liberal Democrats have a clear, independent plan for reducing crime in every area, and cutting costs from the justice system through community justice measures, and fewer prison sentences.
In 2010, the National Audit Office showed that a 12 month prison sentence costs the state £40,000, yet 45% of those jailed for 12 months or less reoffend within a year. We know that this is an appalling failure based on outdated policies, to which the other Parties remain committed. Compare that to the community justice panels in, for example, Lib Dem controlled South Somerset, where reoffending rates are just 3% and victim satisfaction is 97%.