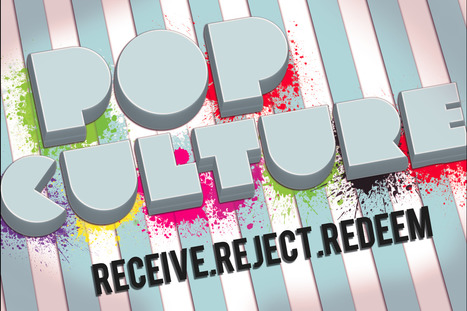 In today's media landscape it's hard to be unique. Social marketers are failing to create new ways to reach their audience with recycled strategies of charities and contests, struggling to increase engagement for the long term. But to be fair to any audience, it's hard for viewers and fans to commit much of their interest to obvious calls to action like "Check out our latest blog post" or the overused "Like our Page and we'll donate to this charity!" So, how can social marketers avoid this?
The answer? They need to be more subtle, more entertaining and become part of the way people define themselves.
Sounds hard doesn't it? But in our extremely fractured media landscape where advertising is everywhere, some advertisers manage to cut through the clutter. That's because they become a part of pop culture. They become defined by people's interests and appeal to factors such as recognition and attention-grabbing entertainment. Over time, as advertisers utilize pop culture to build their brand message, their brand begins to merge and blend with the same piece of pop culture that was used to create the message, resulting in a fully immersive branding experience recognizable on a big scale.
In the social marketing world, this pop culture strategy has been proven effective. Take a look at Oreo for example: do you think they managed to attract 150,000 likes and 20,000 comments on their Facebook post just because they make cookies that taste delicious? Not at all. It's because they've built a simple marketing strategy on today's most-talked about issues. Which -- surprise -- makes people want to talk about them.
The focus of each marketing campaign is to present the popular events and issues in a simple, visually stimulating, and most importantly, shareable way.
Here are some ways that big brands have become a part of pop culture.