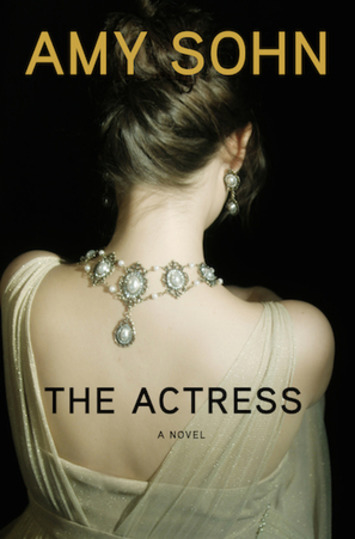 In Amy Sohn's new novel, The Actress, a millennial starlet is explicitly cast as the girlfriend of an older, closeted gay male heartthrob. Maddy Freed, an indie actress whose star is on the rise, is invited to read for an Oscar-worthy movie role opposite Steven Weller, two decades her senior. Maddy is instantly taken with Steven, a celebrated actor with a multi-decade career.
Steven has always been ripe for tabloid fodder given the endurance of his career. But despite cycling through an array of girlfriends (and one wife) over the years, gay rumors tail him constantly. Maddy, aware of the rumors, dismisses them as such and pursues a romantic relationship anyway. But as the two actors pursue different projects and end up shooting in different locations, Steven's gay rumors resurface again and again in the tabloids, with even Maddy second-guessing the legitimacy of their relationship.
I emailed with Amy about queer representation in the media and celebrity narratives.
Via
Pete