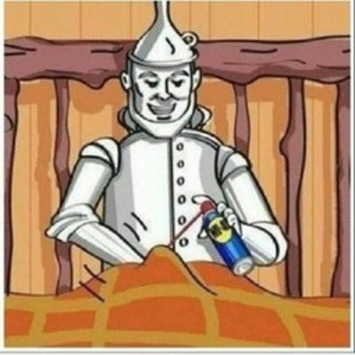 Phone sex, sex chats such as cybering and sexting, camming, and other forms of virtual sex are simply more modern, technologically advanced masturbatory materials. It's no different, really, than viewing antique French postcards, reading erotica, looking at porn mags, and watching adult films. It's all about the masturbation.

OK, sometimes it's about mutual masturbation.

But it's masturbation, nevertheless.

Is masturbation "real sex?"

Yes; yes, it is.

But masturbation is not the same thing as sexual intercourse.