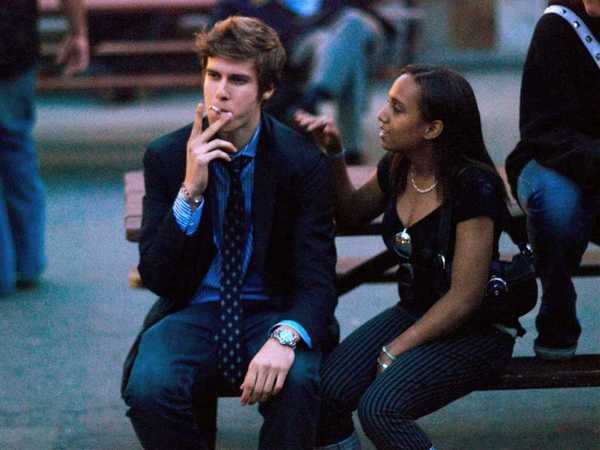 57 Cognitive Biases That Screw Up How We Think
The Galatea effect, attentional bias, recency, and more. ;
Ally Greer:
Reading about how brains work is nothing short of fascinating. Here are some of the most intersting:
Attention bias: When you only consider a few options or outcomes even though there are truly many more possibilities.
Backfire effect: When you reject evidence that proves you wrong even though you know the evidence is correct.
Bias blind spots: Failure to recognize your cognitive biases (how meta!)
Frequency illusion: When something you just learned about suddenly appears everywhere.
Reactance: Doing something opposite what you're asked to do to demonstrate your freedom of choice.