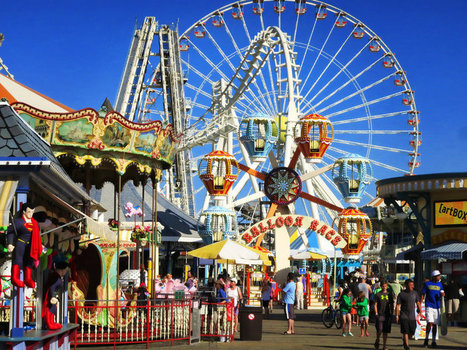 "Play is something done for its own sake," he explains. "It's voluntary, it's pleasurable, it offers a sense of engagement, it takes you out of time. And the act itself is more important than the outcome."

So, let's take gambling, for instance. A poker player who's enjoying a competitive card game? That's play, says Brown. A gambling addict whose only goal is to hit the jackpot? Not play.

Brown says that children have a lot to learn from what he calls this "state of being," including empathy, how to communicate with others, and how to roll with the punches.
"Those kinds of resilient learning processes [are] different than what occurs in adult play," he says. "But the harmonics of this occur in adulthood as well."