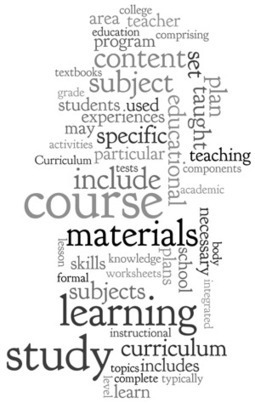 "One of the linchpin moments of the recent SchoolCIO Leadership Summit was when one of the attendees, in a rather off-handed remark, said — and I paraphrase:
'We should not simply be transitioning from print to digital content.
We should be facilitating a transformation from an old and obsolete way of teaching and learning to a new and more relevant way of preparing our children for their future.'
This remark brilliantly packaged a lot of the issues that had been struggling with for quite some time. It suggests that we take a step or two back and shift our focus away from a new device for content delivery and refocus on something much broader and suggestive of how the game is changing."