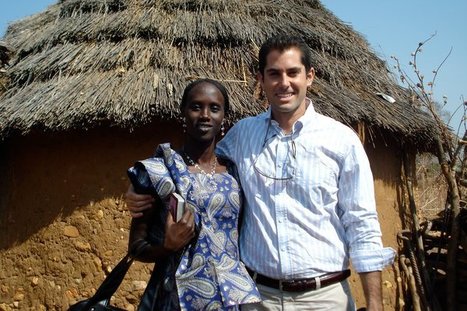 When Sudan's Nuba Mountains erupted in warfare this summer and aid workers were evacuated, a young American refused to leave. Here's his story.

IN the last few months, as you and I have been fretting about the economy or moaning about the weather, Ryan Boyette has been living in a mud-wall hut and dodging bombs in his underwear.

Some humanitarian catastrophes — Congo, Somalia, Sudan — linger because the killing unfolds without witnesses. So Ryan, a 30-year-old from Florida, has made the perilous decision to bear witness to atrocities in the Nuba Mountains of Sudan, secretly staying behind when other foreigners were evacuated.