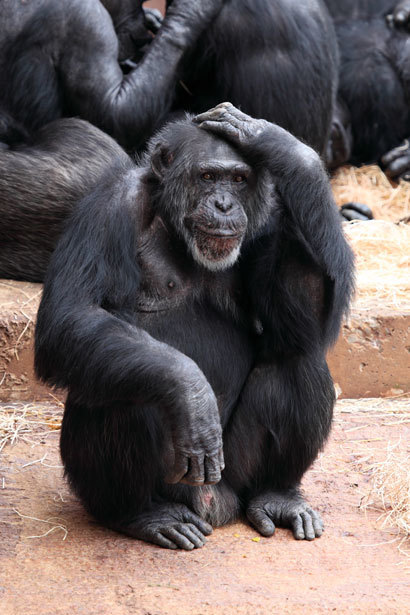 From Doug Johnson's Blue Skunk Blog

Dear Readers,

I created this blog reluctantly. Blogging seems so trendy and as anyone who has seen my clothes and haircut knows, I am not a trendy person.

My current, established website seems to be useful to others. I post my "real" articles, columns and workshop materials there often. It has an effective search engine. People can find out how to contact me there. It's my professional face.

So the question remains, why in the devil do I need a blog? I'm somewhat reluctant to share my personal life since it has only two speeds - boring and embarrassing. Intellectually, it's about all I can do to come up with enough cogent thoughts for published columns and articles...