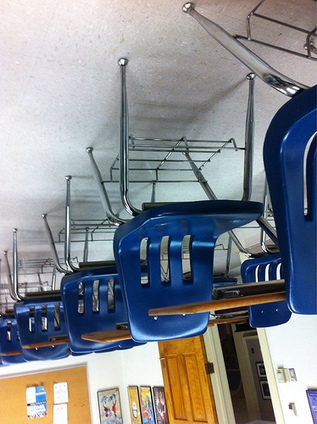 "What is a 'Flipped' Class?
Langchatters worked to come up with a definition of the flipped classroom and cleared up some 'misconceptions' (@MmeFarab). @SraSpanglish provided a helpful definition: "Flipped lessons are those where the 'instruction' takes place mostly online/at home, [and students] practice in class." @CoLeeSensei added, "it's [when] prep work [is] done outside class [so that students are ready] to use the language in class." @trescolumnae wrote, "I think lots of folks have decided that flipping = watching videos at home. That's one possibility among many!" @CoLeeSensei agreed, saying, "I think of flipping as an 'activity' outside class – [listening] to a song can be one [example]." It became clear that there is no one fixed definition for the 'flipped classroom,' and instructors can adjust flipping to meet their classroom needs.
Advantages of Flipping
Langchatters shared a variety of advantages of flipping the language classroom, which are summarized below. They highlighted additional class time, more use of the target language (TL) in class, the possibility for increased repetition at home before coming to class, and more productive review sessions."