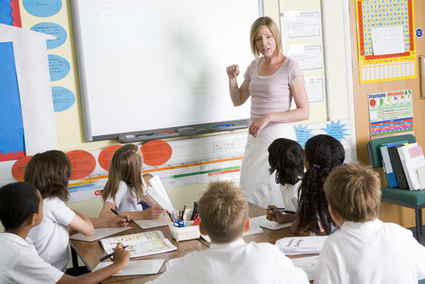 "...education as a social institution, has encountered fundamental challenges. But education remains more or less the same. The institution and its protocols are so strong that it is not easy for the formal education system to respond to changes in society.
Because manpower requirements and individual career paths are increasingly unpredictable, it is no longer valid to assume that education is to prepare people for specific jobs or foreseeable manpower requirements. There is an urgent need to change the discourse in education to one of learning. For example, as first steps,
• we should talk about learning leadership in schools, rather than school management;
• we should talk about learning resources and learning environments, rather than educational finance or school equipment;
• we should refer to teachers as professionals of learning, rather than the teaching force;
• we should see tests and examinations as assessments for learning, rather than assessment of learning;
• we should see technologies as a way to liberate learners, rather than a way to replace teachers; and so forth.
Workplace expectations have extended well beyond knowledge and skills. Human elements have become increasingly important in the workplace. Attitudes, values, ethics and other personal attributes have emerged as new foci of concern. In most systems, learning in such dimensions is yet to be on the agenda of government education policies."
………………………….
"But, at the same time, there are grounds for optimism. Real progress in the fields of cognitive science, computer science, neuroscience and educational psychology are breaking new ground in understanding human learning. A prominent realm of Science of Learning is emerging on the horizon. These research findings should lead to new approaches to student learning, reconfirm traditional wisdom in education and unmask misconceptions about student learning that have bedeviled us for a long time.
Among the more important findings emerging from the new science of learning are the following:
• Learning is the way humans make meaning about the world external to them.
• Learning is the active construction of knowledge by the learner.
• Learning requires understanding, and understanding is vital to the application of the knowledge one creates as one learns.
• Learning takes place during doing and using; hence learning is intimately connected to experience.
• Learning is most effective in groups; hence collaborative learning is the most effective learning.
• Different people learn differently.
Perhaps it is time now to think more carefully about the ways in which human society is changing and the ways in which education must change with it. When we do that, I am certain that, if we do it well, we will restore learning to its rightful place as the focal point in our discussion of education."