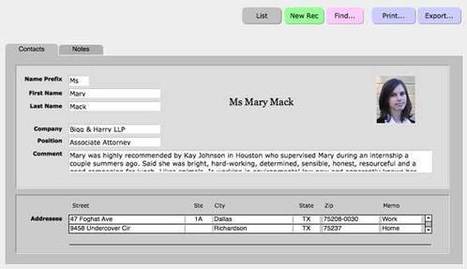 .It's always been easy to create a straightforward database in FileMaker Pro, and with the enhancements in FileMaker Pro 11 (still valid with FMP 13), even a newbie can start entering data immediately.
But it's more challenging to figure out how to create useable printed reports.
Here are a few tips that will help you design attractive and useful printed reports in FileMaker Pro.
... read more on Macworld.com blog