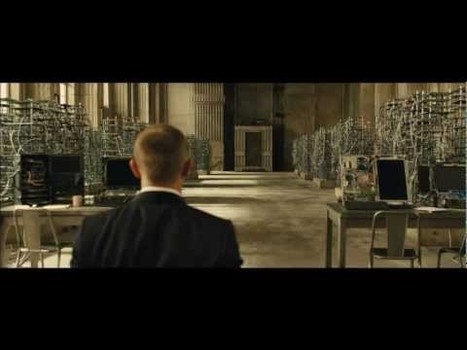 SKYFALL TWO MINUTE TRAILER | Amara...
Not only do you ahve the official soundtrack but we've also created subtitles for the trailer. Enjoy Bond ...James Bond!
Vocabulary boost:
a judgement call > a decision based on careful thought
you must be joking? > are you serious?
likely > probably
Who is yur favorite James Bond?