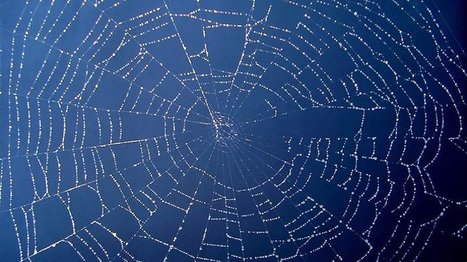 On-the-job training, vocational training, or academic courses can all involve helping learners understand complex information. The scale of the challenge is often amplified by the fact that complex information is expressed using terminology that our learners aren't familiar with, terminology that tends to confuse rather than aid learners.
Here is how to use microlearning and video to make the complex simple by applying these 6 tips to your Instructional Design.
1. Show Before Tell
You can use video to show learners a working example of a complex process, network, or product (or parts of it) before they are expected to understand or figure out how it works or how to build it. By doing this first, learners will have a frame of reference to support their understanding of the constituent parts....
Via
Jeff Domansky