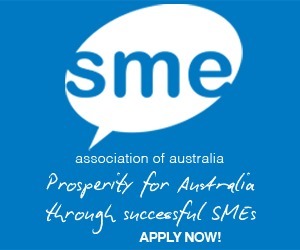 Owners of small and medium sized business, often operate without the support of dedicated HR staff, and as a consequence tend to pay lip service to the concept of performance management.
Unfortunately, ignoring performance management overlooks the fact that implementing sound performance management practices, ensures that you extract the most from a key strategic asset: your employees.
This excellent article, identifies three fundamental performance management practices that every business should have in place, and then it explains each in greater detail.
Via
Daniel Watson