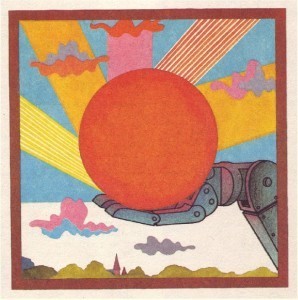 "E-learning and Digital Cultures has been a 12-week course element of the fully-online University of Edinburgh MSc in E-learning.
"It was designed as an open-access, disaggregated learning environment which pulled together content, readings, tweets, blog postings and other social media in an attempt to explore what is most interesting not only about theories of digital culture, but also about the forms and practices of contemporary e-learning.
"The site will stay up indefinitely, as will the 2009 instance."