Scoop.it!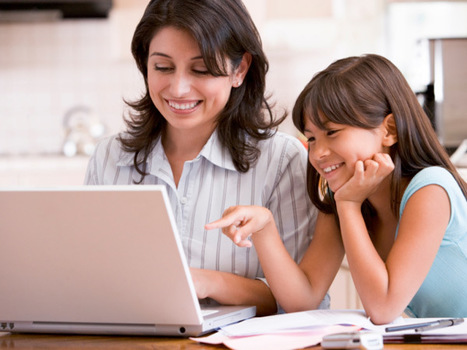 Spanish is helping to reverse the decade-long decline in the number of students taking language GCSEs, says Emily Wight
Sonja Hartemink e-learning Spanish's insight:
Its popularity is down to a number of a cultural factors, according to Simon Coffey, course tutor of PGCE French and Spanish at King's College London, who points to Spain's popularity as a family holiday destination. The number of Brits travelling there this year increased by 5.8% on 2013: "We're always asking people why, and the same reasons crop up – the perceived importance of Spanish in the world and also the fact that people go on holiday there and we can't underestimate the importance of that as a factor."
Memories of a week in Benidorm with mum and dad don't make Spanish cool – that's down to Shakira. Yes, really. Coffey points to the growing mainstream appeal of American Latino culture that has followed in the footsteps of fast food, hip-hop and Hollywood to become an American cultural export to the UK. "Spanish is cool partly because of the holiday factor in the European sense but also because it's got Jennifer Lopez, Shakira, all the famous Latino singers in the States," he said. "French and German don't have that sort of global appeal because they're not present in youth culture in the same way."
Kristina Hardy, a Spanish teacher at Helenswood Academy in East Sussex, agrees. She has noticed that students are attracted to the Latino culture they see on TV. "Students are used to hearing Spanish more in music – like Shakira. They go mad listening to her songs," she said. TV programmes such as Strictly Come Dancing, which features traditional Latin American dances such as the paso doble and the tango, have had an influence, she adds.