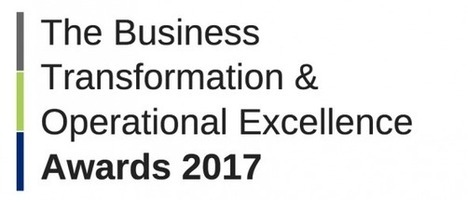 The largest gathering of leadership-level executives across the entire business transformation & operational excellence ecosystem.

This event focuses on how are organizations around the world are rethinking and adjusting the role of continuous improvement to prepare for the future, transform their businesses, and gain a competitive advantage.

Our vision is for Operational Excellence to be viewed as a strategic weapon every CEO relishes.

This event has been uniquely designed, to drive the best attendees, deliver exceptional content, and become the most engaging event in the industry.