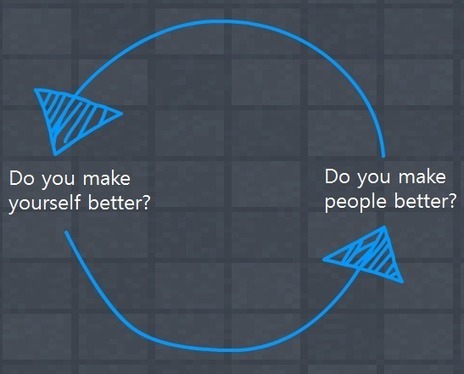 "Key question from Willow Creek Global Leadership Summit: Do you make yourself better? It is about self-leadership."
"We need to lean in and improve ourselves. It is the greatest challenge we need to address. We need to:
- Read to learn, adapt, adopt, and augment.
- Attend conferences to absorb, adjust, and act anew.
- Engage in conversations to be held accountable and grow in understanding.
- Reflect on our actions, our work, our relationships, and our leadership. From self-reflection, ensure we are on the right paths, making the right choices and doing things in the right way. If not, change.