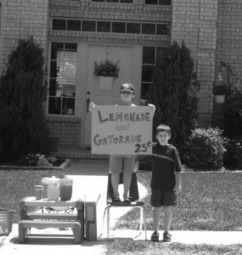 John Maxwell, in 5 Levels of Leadership, states:
"As you think about the way you will define your leadership, take into consideration what kinds of habits and systems you will consistently practice. What will you do to organize yourself? What will you do every day when you arrive at work? What spiritual practices will you maintain to keep yourself on track? How will you treat people? What will be your work ethic? What kind of example will you set?"
This is now, that was then. What would I tell my younger leader self now?