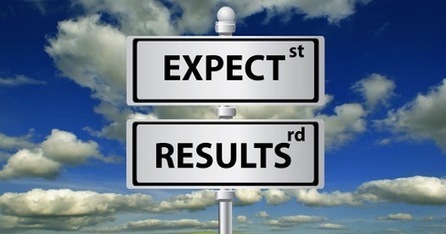 This is what you need from your leader, mentor, and coach. To deserve the gift of their time, of their beliefs, and of their counsel, you have to be open to receive it.
If you've ever had a great leader, mentor, or coach, you know just how valuable that experience can be in shaping your personal and professional development. Great leaders, mentors, and coaches can make a tremendous difference in your results, and they can make the difference in your life.

If you want to grow both personally and professionally, these four factors are what you are looking for in a leader, mentor, or coach. If you're in management or leadership, read these ideas as a "how to" list for making a difference in the lives and results of the people you lead.
Via
Christine Heine
,
AlGonzalezinfo
,
donhornsby