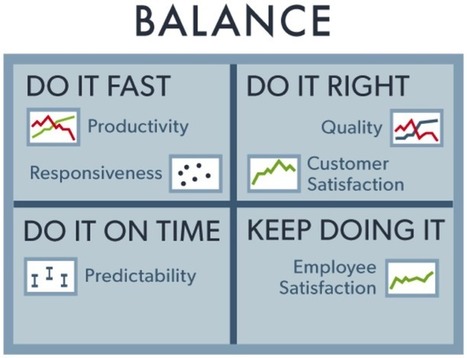 Managers and executives need a way to measure Agile development so they can make informed decisions.
Agile is here to stay. Once the radical alternative to Waterfall development methods, these legacy methodologies are being disrupted and replaced by Agile practices that improve time-to-market, reduce development costs, and produce higher quality software that better meets customer expectations. As the world demands more software, development teams — from scrappy startups to big corporations — are meeting the challenge with Agile.
But while Agile software development projects scale across the enterprise, management is still searching for the best way to gain deeper visibility into these projects. Large organizations cannot rely on the subjective anecdotes of those closest to the work; they require quantitative insight upon which to base business decisions.
Here are some quick tips to quantify the impact of the choices you make during and after your Agile transformation.
Via
The Learning Factor