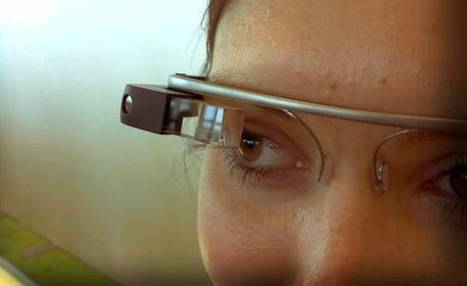 Google Glass spyware can use users as surveillance drones
Security researchers have created prototype Google Glass spyware that is capable of snooping on everything the user is looking at without tipping off victims that anything is amiss.
Mike Lady and Kim Paterson – graduate researchers at California Polytechnic San Luis Obispo – created an app that takes a picture every 10 seconds a Glass display is active – before uploading the information to a remote server.
This all happens in the background without giving the wearer any indication that images from the hi-tech specs are being "live-streamed".
The scary thing for us is that while it's a policy that you can't turn off the display when you use the camera, there's nothing that actually prevents you from doing it," Paterson told Forbes.
Via
Gust MEES