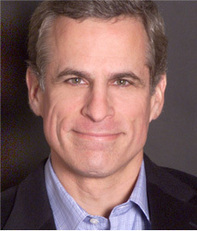 Guest post by Robert S. Kaplan
Everyone thinks successful leaders always know what to say and the right course to take. They don't. But they do know the right questions to ask.
Many people believe that great leaders are simply blessed with a knack for having the right answers. They have a natural instinct for leadership because they were born with superior talents, skills, insight and charisma. These executives belong to a rarefied species of people who are able to avoid periods of doubt and confusion and are somehow able to avoid significant setbacks. In short, these people aren't like the rest of us.
While this image may be appealing, the fact is that the reality is far more complicated.
Via
John Lasschuit ®™