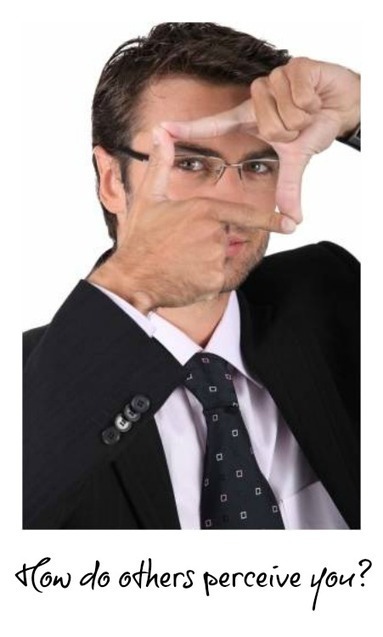 You know what "they" say … perspective is everything; perception is reality.
How do others perceive you?
As uncomfortable as this question may be, it is an important question if you want to lead effectively … because we all lead someone. We lead our families, or our teams, or ourselves, but we lead someone.
You will find a endless stream of resources on leading others and/or leading organizations, but you hear much less about personal leadership, though I would argue in order to be exceptional at leading others, you must also be able to lead yourself.
Via
John Lasschuit ®™