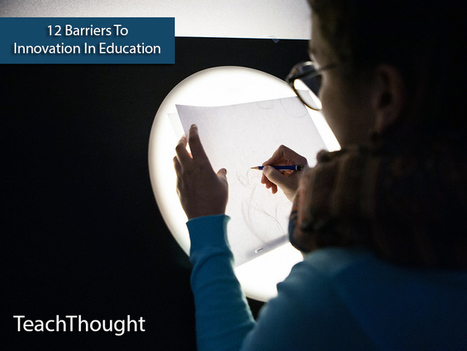 Innovation is not something that just happens.
Or, rather it does given the right chemistry.
Oftentimes this chemistry is referred to locally in schools as "climate," but climate is only a small part of the formula. Where innovation comes from is an increasingly popular topic recently as new projects are increasingly visible, and due to digital reach, impactful across fields and industries. Right now, let's stick to innovation in public education.
Via
Fishtree Education