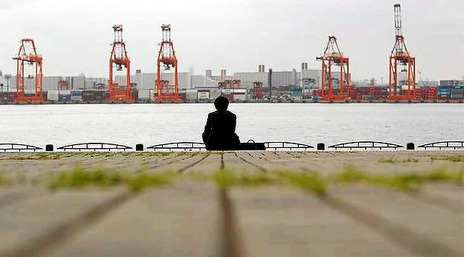 Shusaku Tani is employed at the Sony plant here, but he doesn't really work.
For more than two years, he has come to a small room, taken a seat and then passed the time reading newspapers, browsing the web and poring over engineering textbooks from his college days. He files a report on his activities at the end of each day.
Sony, Tani's employer of 32 years, consigned him to this room because they can't get rid of him. Sony had eliminated his position at the Sony Sendai Technology Centre, which in better times produced magnetic tapes for videos and cassettes. But Tani, 51, refused to take an early retirement offer from Sony in late 2010 — his prerogative under Japanese labour law.
So there he sits in what is called the "chasing-out room". He spends his days there, with about 40 other holdouts.
"I won't leave," Tani said. "Companies aren't supposed to act this way. It's inhumane."
The standoff between workers and management at the Sendai factory underscores an intensifying battle over hiring and firing practices in Japan, where lifetime employment has long been the norm and where large-scale lay-offs remain a social taboo, at least at Japan's largest corporations.
Via
The Learning Factor