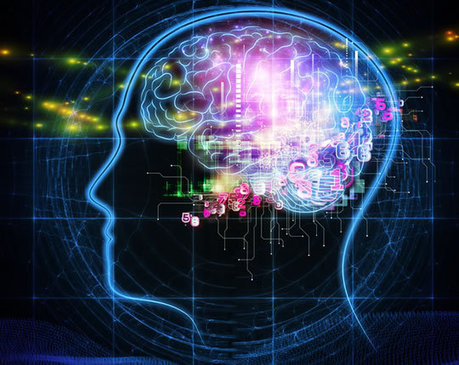 A new study finds that people with high emotional intelligence make smarter decisions because they aren't swayed by their current emotional state.
The emotions can provide very useful information, but sometimes they are not related to the decisions we are trying to make.
Being able to tell one from the other is part of what constitutes emotional intelligence.
Via
Philippe Vallat