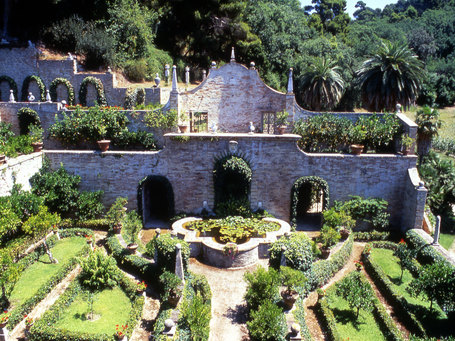 Villa Sgariglia is situated along the road to Colle San Marco in Piagge, Ascoli Piceno.
The structure is surrounded by greenery and is located above the city of Ascoli Piceno, overlooking the Tronto valley.
The villa, built in 1673, belonged to Sgariglia that, between XVIII and the nineteenth century were an important familiy of Ascoli Piceno. Ended to restore in 2001, the villa was used as a tourist centre with an hotel and a restaurant.
Villa Sgariglia is also equipped with pool and a sixteen hectares park where you can stroll, play and admire the picturesque view of Ascoli Piceno.