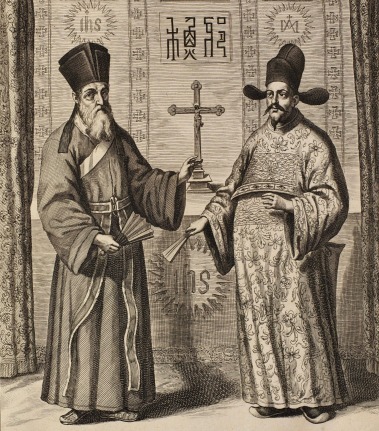 The Vatican on Friday received a request to beatify an Italian Jesuit priest favoured by Pope Francis whose attempts to evangelise China in the 16th century were thwarted by the Church.
"The papers for the beatification process for father Matteo Ricci have been received by the Congregation for the Causes of Saints," said Claudio Giuliodori from the Macerata diocesis in southern Italy, where the Jesuit was born in 1552.
Ricci, who died in Beijing in 1610, has been held up several times by the Jesuit pontiff as an exemplary evangelist.
"We must always ask forgiveness and look with shame upon the apostolic failures brought about by a lack of courage. I am thinking, for example, of the pioneering intuitions of Matteo Ricci which, at the time, were abandoned," Francis said in a speech in November. [...]
Via
Mariano Pallottini