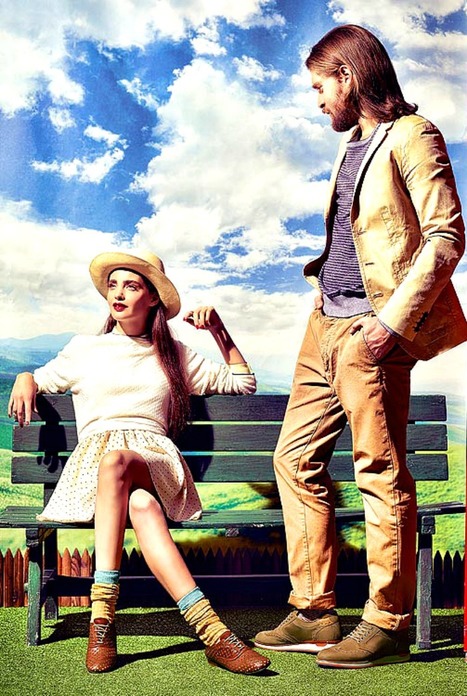 Vintage fashion can really make a statement and there's no better way than letting your feet do all the walkin' and all the talkin' when it comes to standing out. If you've never thought to experiment with vintage shoes then perhaps now is the time to introduce some retro styles to your wardrobe?
Barracuda Shoes has realized a 80s look shoes collection that can make any outfit look cool and they're a great way of adding an element of vintage to current fashion items. Wear with skinny jeans, bermudas or a summery dress when the weather gets hotter.
Barracuda Shoes add height and comfort to your style. They look awesome teamed with skinny jeans, white socks and turn-ups. They take a bit of getting used to, but look totally cool.
Barracuda shoes proposes revisited Brogues for women.
The beauty of this type of shoe is that it's very masculine which means they can look amazing worn with feminine clothing such as dresses and skirts (two colors socks are really cool). If you want to go for an androgynous look then wear with trousers (opt for a slim leg) and a light turtle neck or tank top.