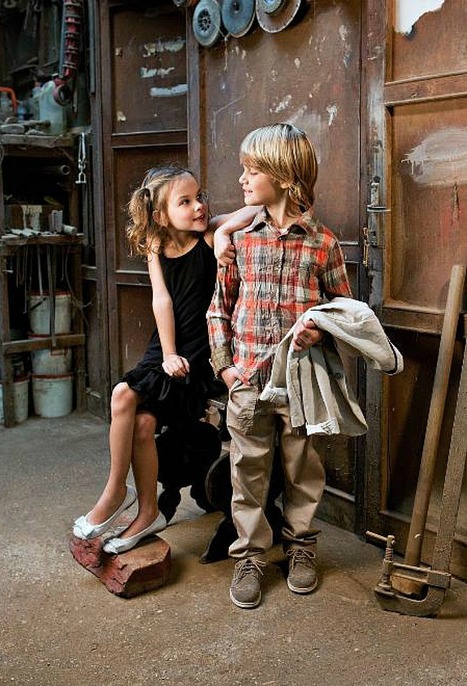 Jarrett Shoes for children provides a large range of models right for different needs and use: from ceremonial to sporty, from mocs to boots, from sneakers to flats and ankle boots.
Created to provide different looks every day in mind: trendy, classic, elegant, casual, informal, sporty and mainly comfortably.
Jarrett's shoes are totally made in Italy and are characterized by high quality materials and new leather for children who want move with men/women's fashion trends.