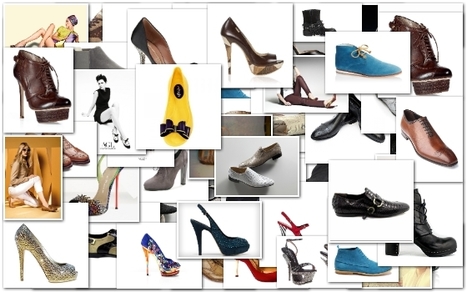 There's more to Marche than beaches and rock'n'roll. The scenic landscape houses some of Italy's best leather and shoe factories. Along with a number of iconic designer brands.
In Italy Marche stands for craftsmanship and quality. Especially when it comes to leather goods and shoes, but also the area is also big on tailoring, hats, ceramics and jewelry. For classy and brand conscious consumers Marche is a shopping paradise. Here a list of where to go and what to look for:
The area around Fermo has proud traditions for shoe making dating back to the end of the 18th century when local craftsmen made their first cloth slippers with horse leather soles and some of the high end brands still have their headquarters in the province.
In the village Montegranaro you'll find factory outlets for Dino Bigioni, Alberto Guardiani and Zeis Excelsa shoes the latter offering a range of brands like Cult, Merrell, Harley Davidson Footwear and Bikkembergs and small upcoming brands also have outlets in the town.... Read the full article