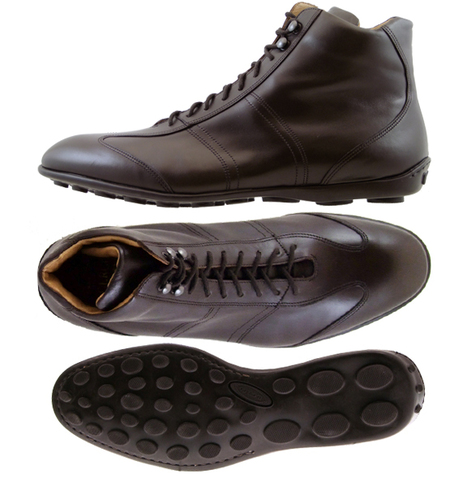 The Spernanzoni family has produced high grade quality footwear for several generations, using all the skills and traditions gained from years of experience working as artisans.
The expert handcrafted work, coupled with finding and using the best quality components available, bestows 'Il Gergo' branded footwear with artisan characteristics, which are continually being updated and imperceptibly improved upon.
We have consolidated our classical shoe manufacturing over the last few years and extended it to offer 'Goodyear Welted' shoes targeted directly to towards the final consumer and in our opinion there is no equal in the market place.