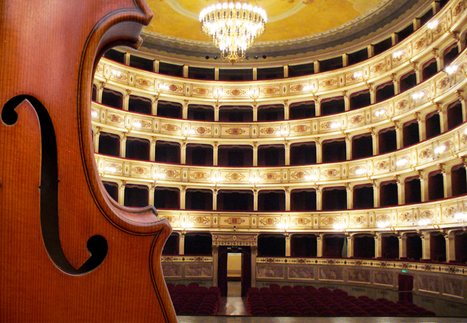 The "Antiqua Marca Firmana" Cultural Centre, with the support of the Municipality of Fermo, "Cassa
di Risparmio di Fermo" Foundation, Carifermo SpA of Fermo, Marche Region and Fermo Province,
organizes the XIX International Violin Competition "Andrea Postacchini".
The Competition will take place in Fermo (Marche Region - Italy) from May 19th to 26th, 2012.
Violinists of all nationalities can take part in the Competition, divided into 4 categories based on the age. Each examination will be public; access and entry of public during auditions is forbidden...
The climax of the event will be Saturday, May 26 to 21, the "Concert of the winners and Award Ceremony" in the elegant and refined location of the Aquila Theatre of Fermo.
Read More