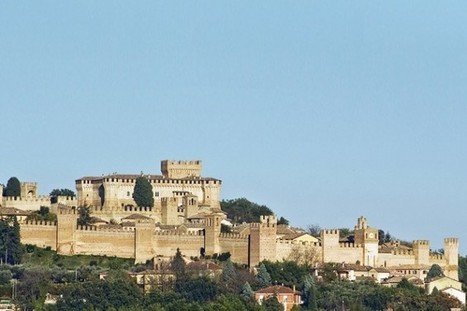 A Medieval fortress towers over Gradara, on the border between Marche and Romagna: a castle where love and death entangled for centuries.
The castle's 30-meter-tall keep and crenellated walls were the scene of much intrigue, many fatal romances, as well as political events: it is where the most prominent aristocratic families of the region decided to fight the Papacy during the Middle Ages.
Built around 1150 on a hill 142 meters above sea level, the Castle and village of Gradara – enclosed by two rows of city walls – are one of the best-preserved examples of Medieval architecture in Italy.