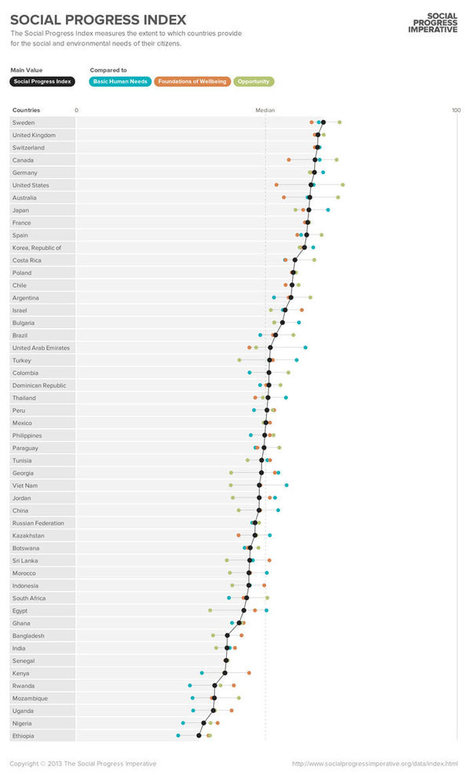 The Harvard professor, who created the concept of shared value, hopes to bring social and environmental considerations to the top of the policy and corporate agenda
Can Harvard professor Michael Porter do for wellbeing and happiness what others have so far failed to achieve?
The creator of the shared value concept, who has the ear of both big business and governments, has unveiled a "rigorous" new Social Progress Index (SPI) that hopes to put social and environmental considerations at the top of the policy and corporate agenda.
He believes that a strong foundation of knowledge and analysis is essential if government, business and civil society are going to be able to collaborate to create new measures that look beyond gross domestic product (GDP), which has dominated the post-war global economy.
Porter hopes that the SPI will become as prominent as the World Economic Forum's global competitiveness report in driving best practice and a race for the top.
A new organisation, the Social Progress Imperative, has been created to support the development of the SPI and help to integrate it into corporate and governmental thinking. Paraguay has already agreed to adopt it and Costa Rica and Peru should follow quickly. Discussions are also starting with the UK's Cabinet Office and Porter is talking to major companies that are using his shared value model to get them on board.
Via
Sylvie-Nuria Noguer
,
Bethlehem Hickman
,
Stephane Bilodeau
,
Pierre Wouters