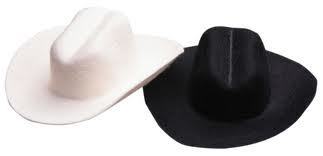 "If you're a content marketer, you know the pressure of the SEO arms race."
Some have predicted that Search Engine Optimization as we know it will be dead in two years. The reason? Google's algorithm is morphing to better understand and reward good content.
So that's always been the point, right? Creating sites worth visiting? Do that and you don't need to worry about SEO.
Via
Mike Ellsworth