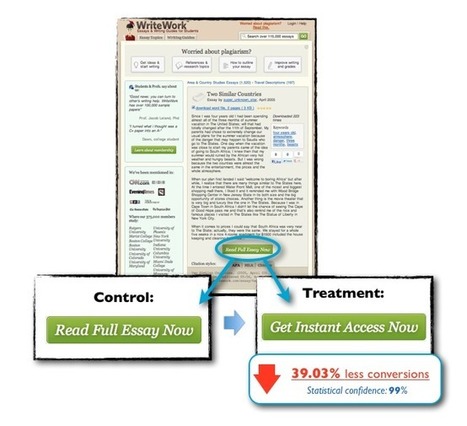 Excerpt from the article:
The active word in this article is "TEST".
The point of optimization is to find out what works best in your particular case and on your specific target audience.
Since all products, offers, and companies are different – just like the motivations of potential customers are going to be different – there really is no "one size fits all" solution that works every time.
So use the tips in this article as inspiration – but make sure to test what works best on your landing page.
1. The placement of your call-to-action
2. Your button copy
3. The amount of information on your landing page
Curated by Agostino Caniato:
http://bit.ly/Landing-Page-World
To deepen the points just mentioned read the full article here: http://bit.ly/Q5wgep