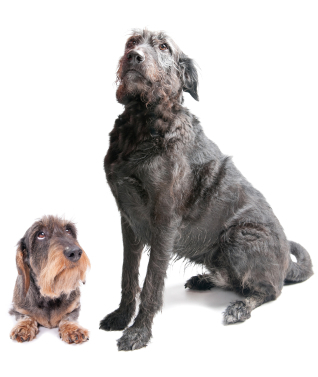 Excerpt from the article:
Landing page creation has become such a regular practice, and considering that many tools make it so quick and easy to create a new landing page in minutes, attention to landing page optimization can also easily fly out the window.
So if you've been guilty of launching landing pages left and right all willy nilly, you may be overlooking some little details that can take the performance of your landing pages from good, to great.
Got 15 extra minutes on your hands?
Audit one of your landing pages, and see if you can make any of the following little tweaks that can make a BIG difference in your lead-gen results.
1. Punch Up Your Headline
2. Shorten Your Copy
3. Make the Value Clearer
4. Break Up Text
5. Move That Form Up 'Above the Fold'
6. Shorten (or Lengthen) Your Form
7. Improve Your Form's Submit Button Text
8. Add a Link to Your Privacy Policy
9. Add Social Sharing Buttons
10. Add a Visual (or a More Compelling One)
11. Remove Distractions
12. Conduct an A/B Test
13. Promote It!
Curated by Agostino Caniato:
http://bit.ly/Landing-Page-World
To deepen the points just mentioned read the full article here: http://bit.ly/LJChty