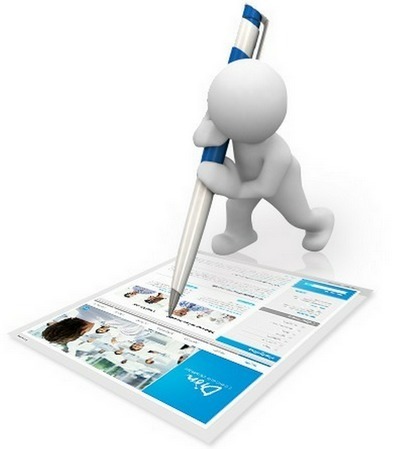 Excerpt from the article:
The question is, how do you create an effective landing page?
If providing information about your products and services were enough to spur people to take action, anyone could – and would – do it.
The truth is, design and structure matter. A lot!
The goal is not to provide a list of landing page tips (though you'll find several throughout).
Instead, we want to explain the anatomy of a lander, and how each component engages the psychology of your site visitor.
Let's get started.
1. Landing Page Main Headline
2. Landing Page Sub-Headline
3. Benefits Of Taking Action
4. The Hero Shot
5. Call To Action
6. Testimonials From Customers
7. Test Every Piece Of Your Landing Page
Curated by Agostino Caniato:
http://bit.ly/Landing-Page-World
To deepen the points just mentioned, read the entire article here: http://bit.ly/JkiKEd