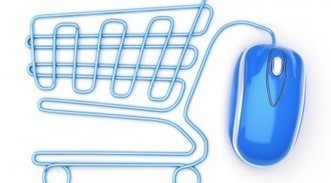 Excerpt from the article:
These tips for user-friendly landing page optimization can boost SEO, but - even more importantly - they can help encourage website conversions.
So how do you optimize your landing pages?
The whole reason you want landing page visibility is because you want people to find these pages and do business with you.
A page with perfect technical SEO means nothing for your bottom line if site visitors don't get a good impression of your brand from the page.
First, we'll take a look at why considering the user and investing in content marketing is essential to optimizing your page for maximum visibility – whether through paid or organic search.
Then we'll jump into six tips for landing page optimization that will appeal to your target audiences.
Curated by Agostino Caniato:
http://bit.ly/Landing-Page-World ;
Find out more! Continue reading the full article here: http://bit.ly/GC2LeI ;