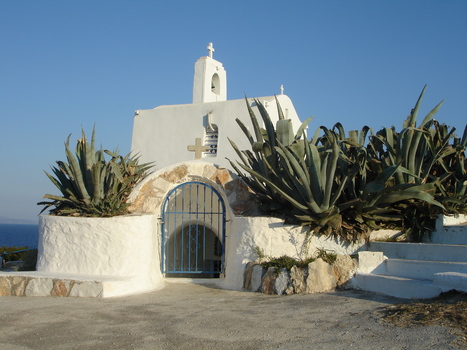 Eurozone finance ministers are considering a possible haircut for Greece in 2015, a German newspaper reports, in a bid to reduce the recession-wracked country's debt mountain.
Other eurozone countries and institutions like the European Central Bank could be ready to discuss writing down a part of their Greek debt holdings to put Greece's debt on a more sustainable footing, said the Welt am Sonntag.
The issue was discussed at a secret meeting of ministers and officials in Paris, the paper said without citing sources.