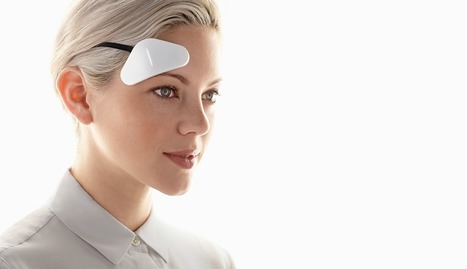 The Thync Approach

A soothing neck massage. A splash of cold water. A kiss from someone you love. Each action influences peripheral nerves in your head and face, signaling brain regions to change the way you feel. Thync works using the same pathways by delivering low-level electrical pulses to these nerves.

Every day, your body balances the activity between your sympathetic and parasympathetic nervous systems. The sympathetic system is associated with a "fight or flight" response to help regulate your reaction to stress. The parasympathetic system counteracts stress to help you enter a relaxed "rest and digest" mode.

Thync uses neurosignaling to activate specific cranial and peripheral nerves to influence this balance and shift you to a state of calm or give you a boost of energy in minutes.